Who doesn't want a perfectly bouncy blow-dry that lasts for days?
Nice looking hair probably makes the most difference to how we feel and our overall appearance. It has an instant "put-together" effect. However, often our blow-dry flattens too quickly or looks greasy the next day.
It seems too good to be true not having to wash your hair for up to a week and still have a perfectly looking blowout.
No matter if you get your blowout done by a professional or DIY, the next tips will help you make the most out of your next blow-dry.
The key? It is all about how you prep your hair before getting the blow-dry.
1 Washing your hair
Washing your hair is the most critical part to ensure that a blow-dry lasts. Use an exfoliating shampoo and give yourself a nice head massage.
If you don't have an exfoliating shampoo within reach you can even rinse your hair with a little bit of apple cider vinegar once in a while to get rid of product build-up. On a side note: Apple cider vinegar, might smell funny for a little while on your hair, but it will quickly go away. Apple cider vinegar will not only get rid of all the product build up in your hair, it will also make your hair shiny.
After your exfoliating shampoo, wash your hair with a gentle shampoo up to two times to ensure that all the oils and dirt is gone. Concentrate on the roots of your hair and use a mild conditioner working the product in from the middle of your length and focusing especially on the ends.
First and foremost: Be gentle with your hair! Wet hair is most sensitive and inclined to breakage. We usually seem to be in such a rush that we are not aware that most hair damage happens when our hair is wet. Thus, try not to comb it while wet and try to get most of the moisture out by using a microfiber towel (this will help you fight frizz and static hair).
3 Blow-drying your hair
Of course, getting that bouncy blow-dry requires some great tools and next-level skills. Blow-drying your hair can be challenging, we are not gonna lie. If you haven't gotten the grip out of it, you can always book one of our fantastic beauty professionals who is trained to create that perfect bouncy blow-dry.
When it comes to product use: Yes, to heat protectant, but other than that the mantra is always less is more! The more products you use, the more likely it is for a blow-dry to fall quicker as the product can make your hair feel heavy and greasy much quicker.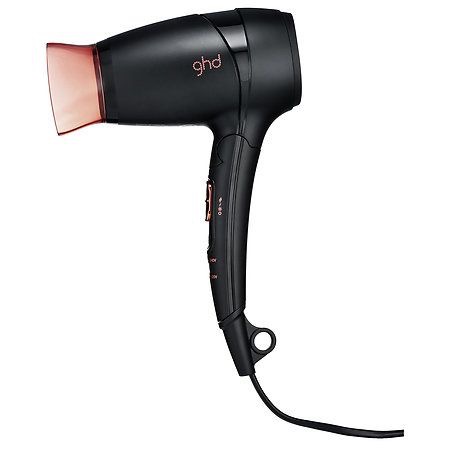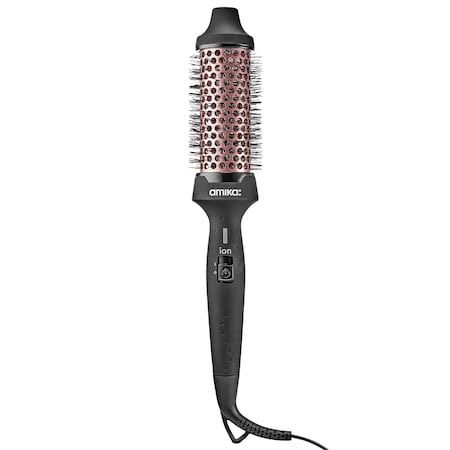 4 Keeping your blowout
This is the time when you can use dry shampoo. It will work wonders. Spritz some dry shampoo onto your roots, never onto the hair directly, and work it in with your fingers.

What are your tips to make your blow-dry last longer? Leave us a comment down below!
The Glamazon Team. X